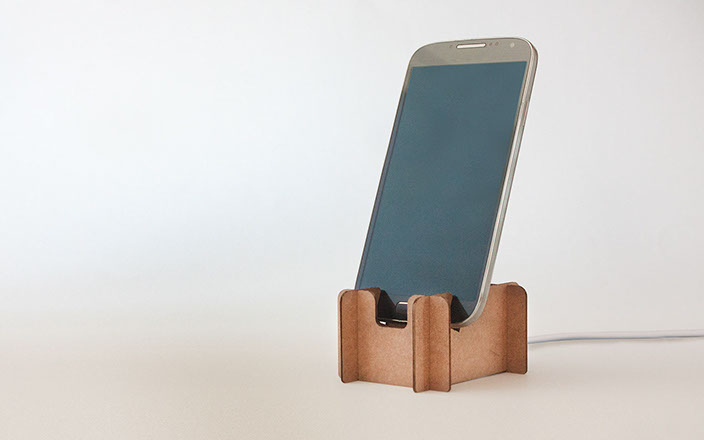 AHMETBURAKAKTAS
about
work
contact
dark side
Cardboard smart phone /
tablet stand

EcoStand is a functional and environmentally-conscious smart phone / tablet stand that is manufactured from sheet corrugated board. The product is a part of its packaging, and can be easily and quickly assembled after detaching it from the package. EcoStand can be used with most of the smartphones on the market, even with casing in some cases.
The package and the product itself is made of a 40cm x 25cm cut and folded corrugated board sheet, without using any adhesives. After detaching the parts, user can follow the instructions on the package and assemble his smart phone or tablet stand.
The opening on the front side of the stand enables user to reach the button easily, meanwhile the opening at the back enables the use of charging cable.